"As long as you're getting better, nothing else matters" – Mr Ibu's adopted daughter breaks silence amidst rumors
Jasmine, the adopted daughter of veteran actor Mr. Ibu, has finally broken her silence in response to claims that she had an affair with the star, sharing videos of him in the hospital.…CONTINUE READING
Recall that rumours made waves on social media that legendary Nollywood actor Mr. Ibu was having an affair with Jasmine.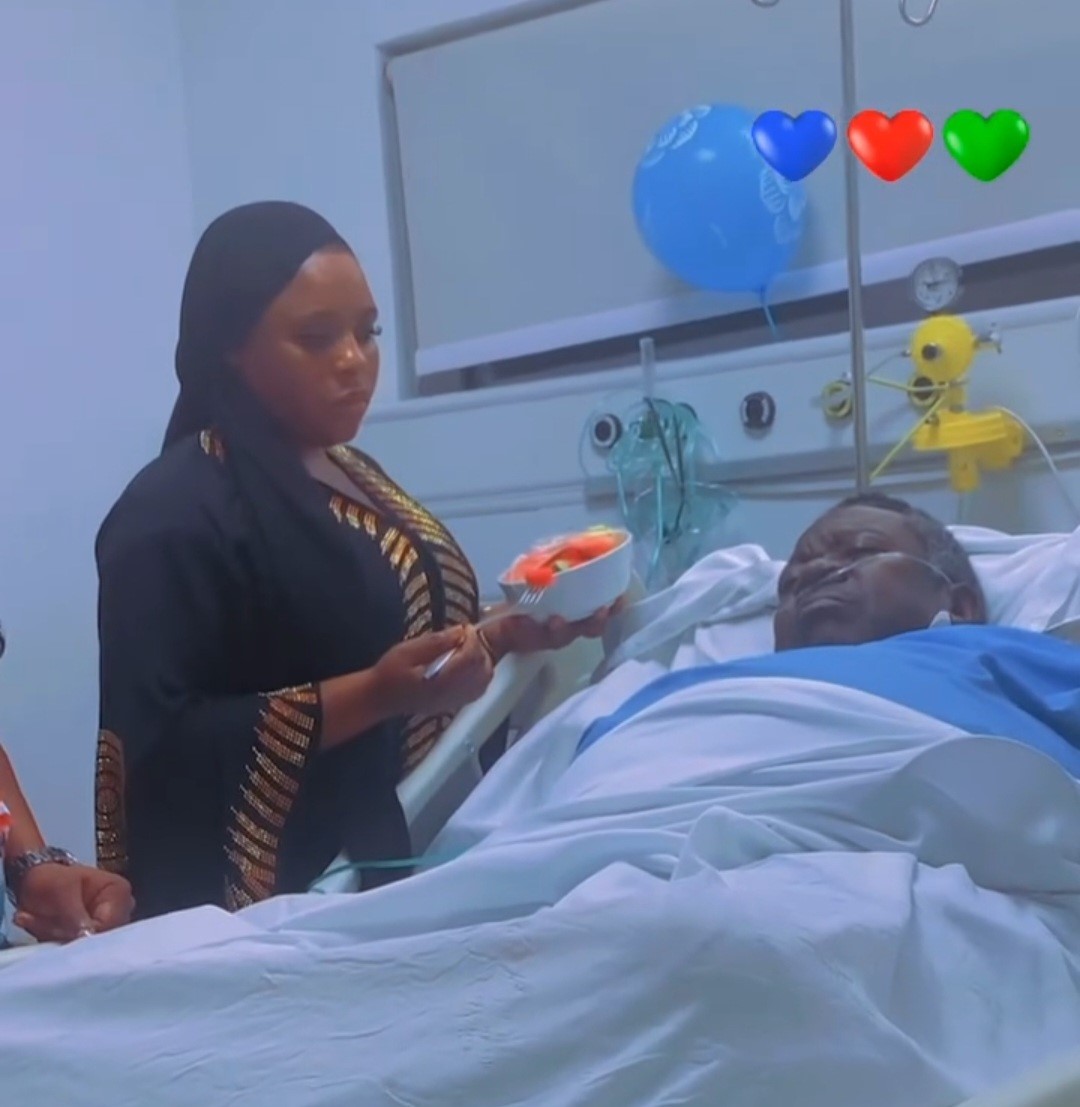 She took to her social media page to break her silence on the matter and reveal that she was not interested in the rumours.
Jasmine posted a video of herself feeding and caring for the actor, saying that at this point, her only concern is making sure he is okay.
According to her, nothing else matters as long as Mr. Ibu is recovering.
She wrote,
"As long as you are getting better, nothing else matters.
I remain silent until you are back to your feet again! Cheers."
See the post below: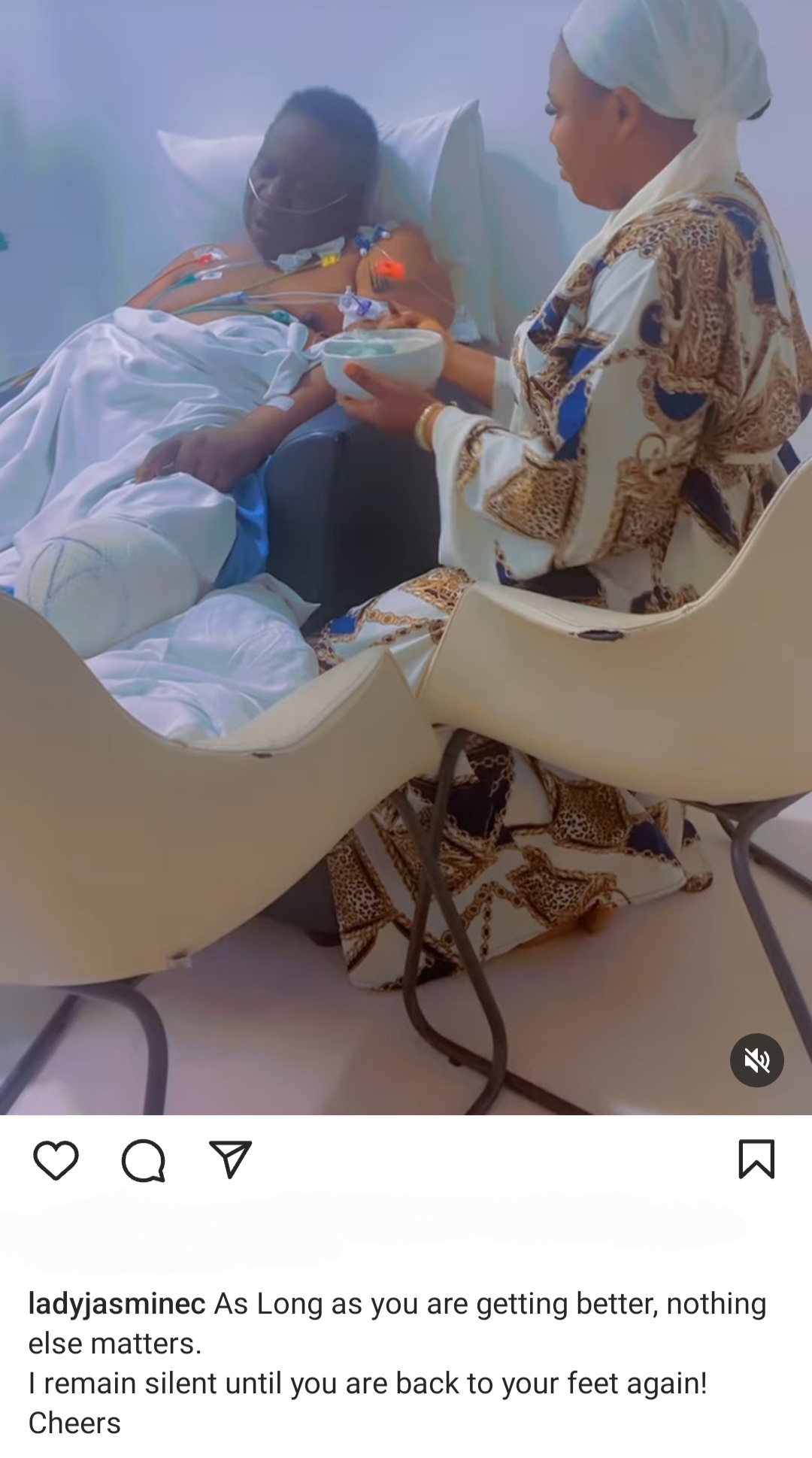 In other news, Nigerian singer Idowest has taken to social media to call out his former label boss, Dammy Krane, for allegedly failing to provide any support to his career during their time together.
In a recent video that has since gone viral, he expressed his disappointment and frustration over the lack of financial assistance and accommodation while he was signed under Dammy Krane's label.