BREAKING: As the Minister opens the board, NDDC Chairman Harps on Collaboration and the Renewed Hope Agenda.
The Chairman of the Niger Delta Development Commission, NDDC, Mr. Chinedu Ebie, has stressed the need for collaboration with all stakeholders in driving the Renewed Hope Agenda of the administration of President Bola Ahmed Tinubu, for Nigeria and the Niger Delta region in particular....CONTINUE READING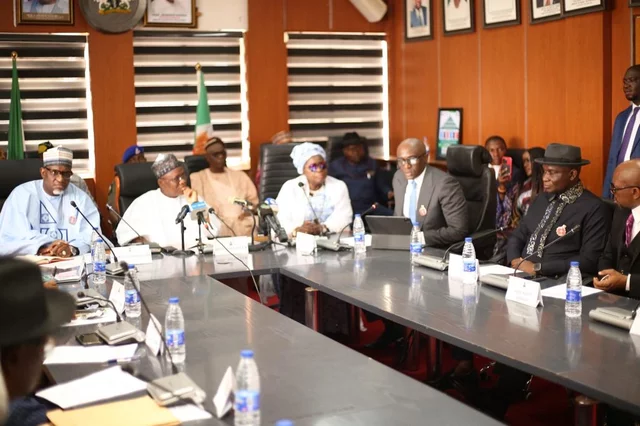 Speaking during the inauguration of the NDDC Board at the Conference Room of the Ministry of Niger Delta Development, Mr. Ebie said that the Commission would achieve more when there is collaboration and harmony in the development process.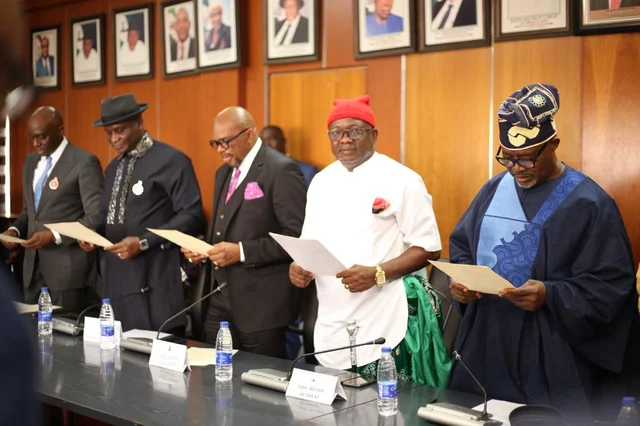 According to a press statement signed by the Director, Corporate Affairs Mr. Pius Ughakpoteni He stated: "To maintain focus on our development efforts, the Board will honor and collaborate with critical stakeholders in the region. We will execute legacy projects based on detailed needs assessment. Furthermore, we will seek strategic collaborations and partnerships with opinion leaders, community leaders, professionals and development partners to leverage constructive and attainable outlooks.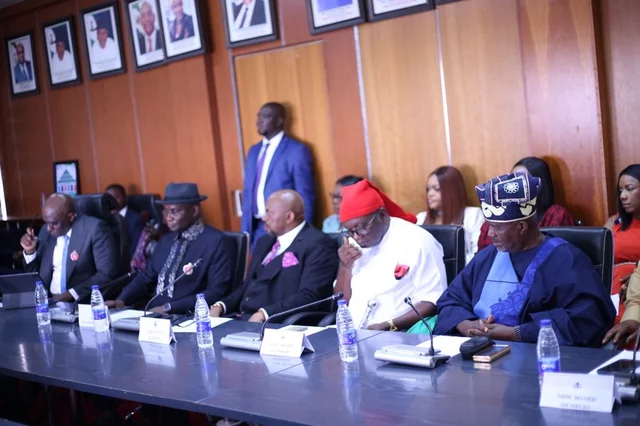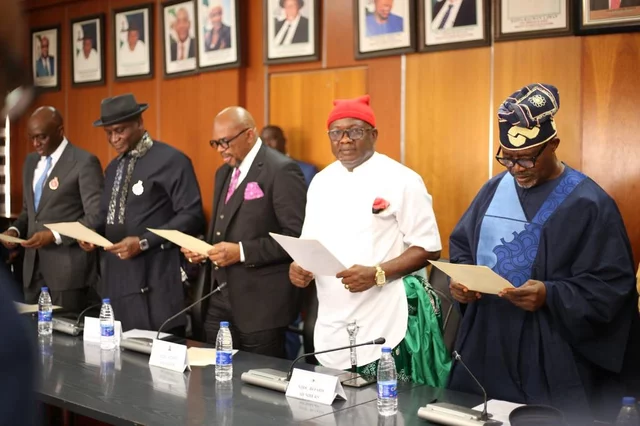 "Effective communication with key stakeholders is paramount in the discharge of our duties as this will foster trust, restore transparency and promote accountability; all of which are of great importance to the people of the region and Nigeria in general."