Guinness World Record broken by Nigerian Chef
Hilda Baci, a renowned chef from Nigeria, achieved a remarkable feat on Monday morning by setting a new benchmark for the "longest duration of cooking" by a single person.
To secure her position as the new titleholder of the prestigious "Guinness World Record," Hilda, aged 27, surpassed the accomplishment of Indian chef Lata Tandon, who had previously held the record since 2019, having cooked continuously for 87 hours and 45 minutes….CONTINUE READING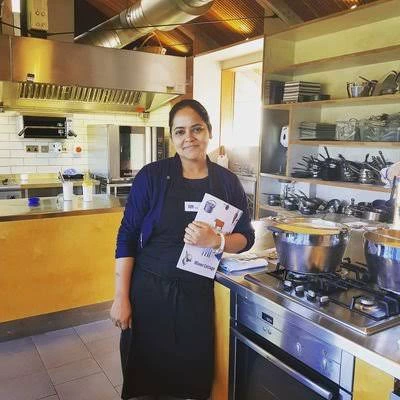 At 7:45 a.m. on Monday, the culinary expert from Akwa Ibom broke Chef Lata's record. Commencing her culinary journey on May 11, she aims to surpass the previous milestone by cooking continuously for 96 hours.
The initiative labeled the "Cook-a-thon," garnered immense backing from numerous Nigerians, including politicians and notable figures.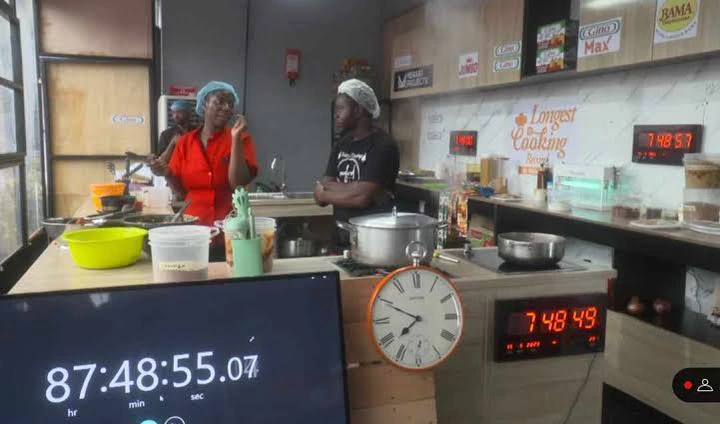 The Governor of Akwa Ibom, Udom Emmanuel, and Nigeria's Vice President, Yemi Osinbajo, personally dialed her number on Sunday to offer words of encouragement and inspire her to persist in her endeavor.
In a similar vein, the governor of Lagos State, Babajide Sanwo-Olu, paid a visit to Hilda at the culinary location to motivate her.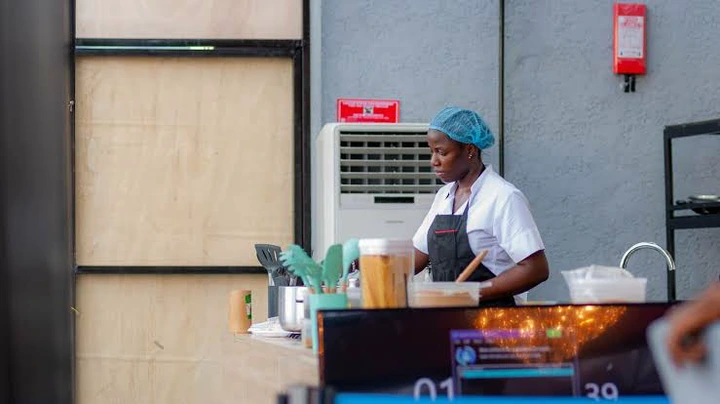 The chef's remarkable achievement received accolades on Twitter from Peter Obi and Atiku Abubakar, who are contenders for the presidency.
Nigerians displayed resolute encouragement and backing for Hilda Baci throughout her endeavor to surpass the Guinness World Record.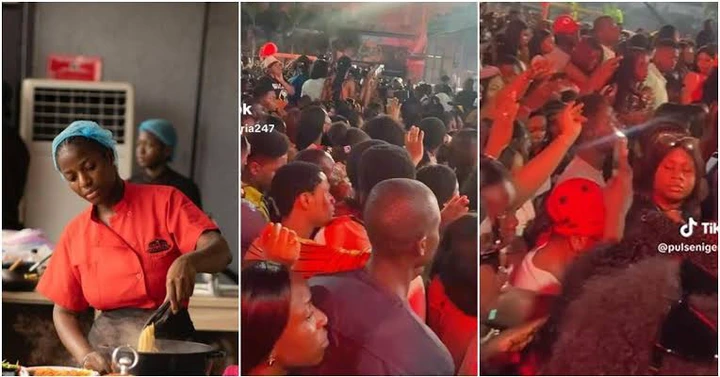 A deeply touching and heartwarming incident took place during Hilda's culinary gathering when the location transformed into a sanctuary of prayers following her struggle with intense leg cramps and exhaustion.
The audience fervently offered heartfelt prayers, extending their hands towards Hilda Baci and beseeching God for the fortitude and vigor to surpass the current record holder.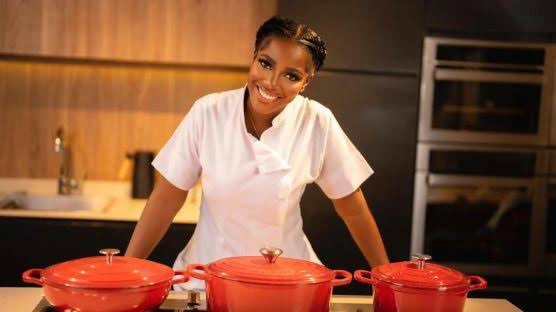 Regardless of the circumstances, the prayers and backing from Nigerians proved fruitful, as Hilda Baci emerged as the new holder of the Guinness World Record for the longest duration of cooking, surpassing the previous record of 87 hours set by the previous title holder….CONTINUE READING